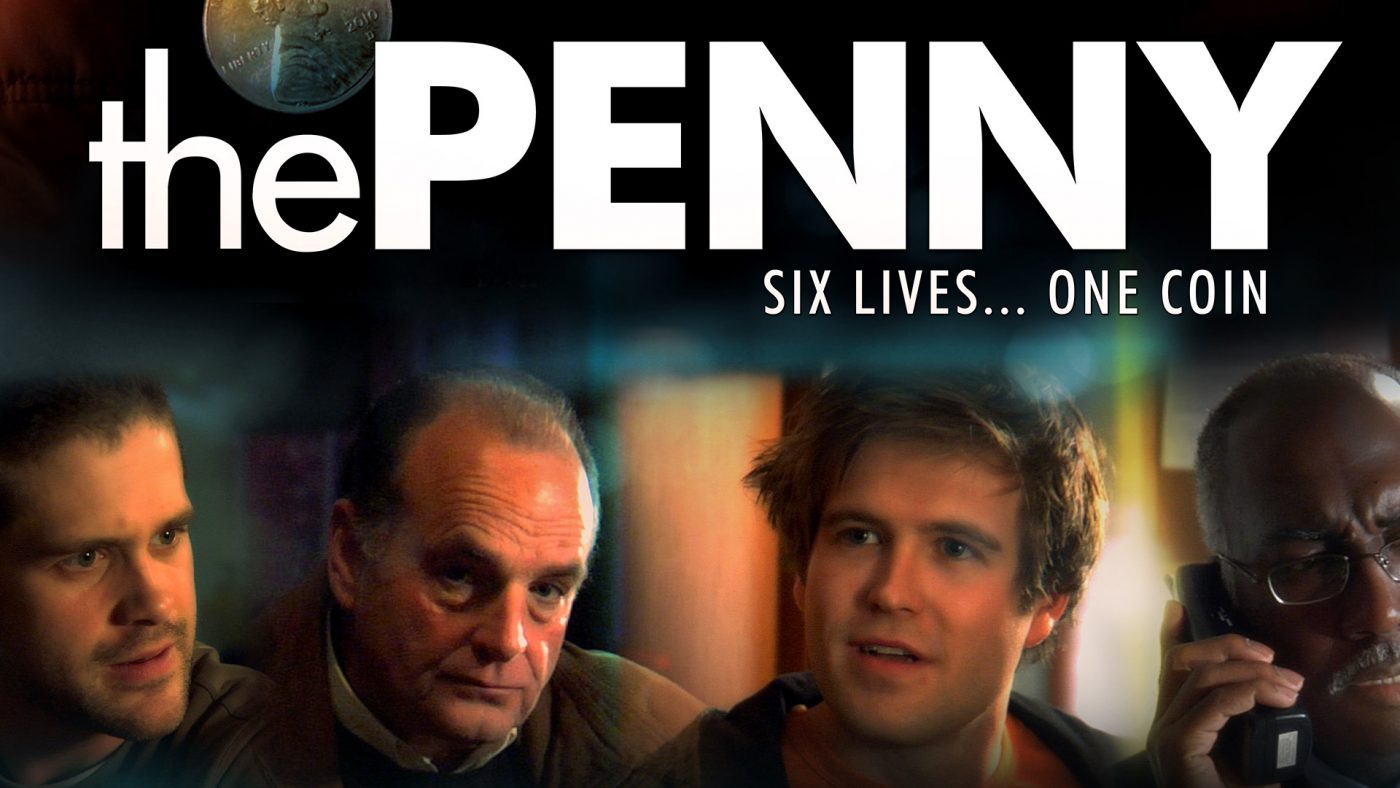 The Penny is now available on DVD. It's worth every penny. Hey-o!
Filming The Penny was a glorious experience. The Filmweavers flew my friend Brian Morvant and I out to Wisconsin for a month to film. It was a blast to leave New York behind for that time and just hang out in an apartment (the apartment that our characters lived in) and trash it the way our characters would. It's a well-crafted drama of a movie, so I hope you get a chance to watch it sometime.
The Pickle Incident: I'm the type of actor that likes to really do as much of what you see on the camera as possible. The problem with that is you often have to do it 10 times (different takes and different angles) where in real life you would do it once. So you take something simple like, say, EATING AN ENTIRE PICKLE during a scene…. it quickly turns into eating A JAR AND A HALF OF PICKLES in the span of an hour. Folks, that's a day and a half of sodium. My hands were green and pruney. I was faint from what felt like sodium poisoning. Nowadays, if I see a pickle… I RUN.
TRAILER
CLIPS
PHOTOS
OTHER RECENT PROJECTS