"Walters, puppyish, is appealing as a manchild"
- ENTERTAINMENT WEEKLY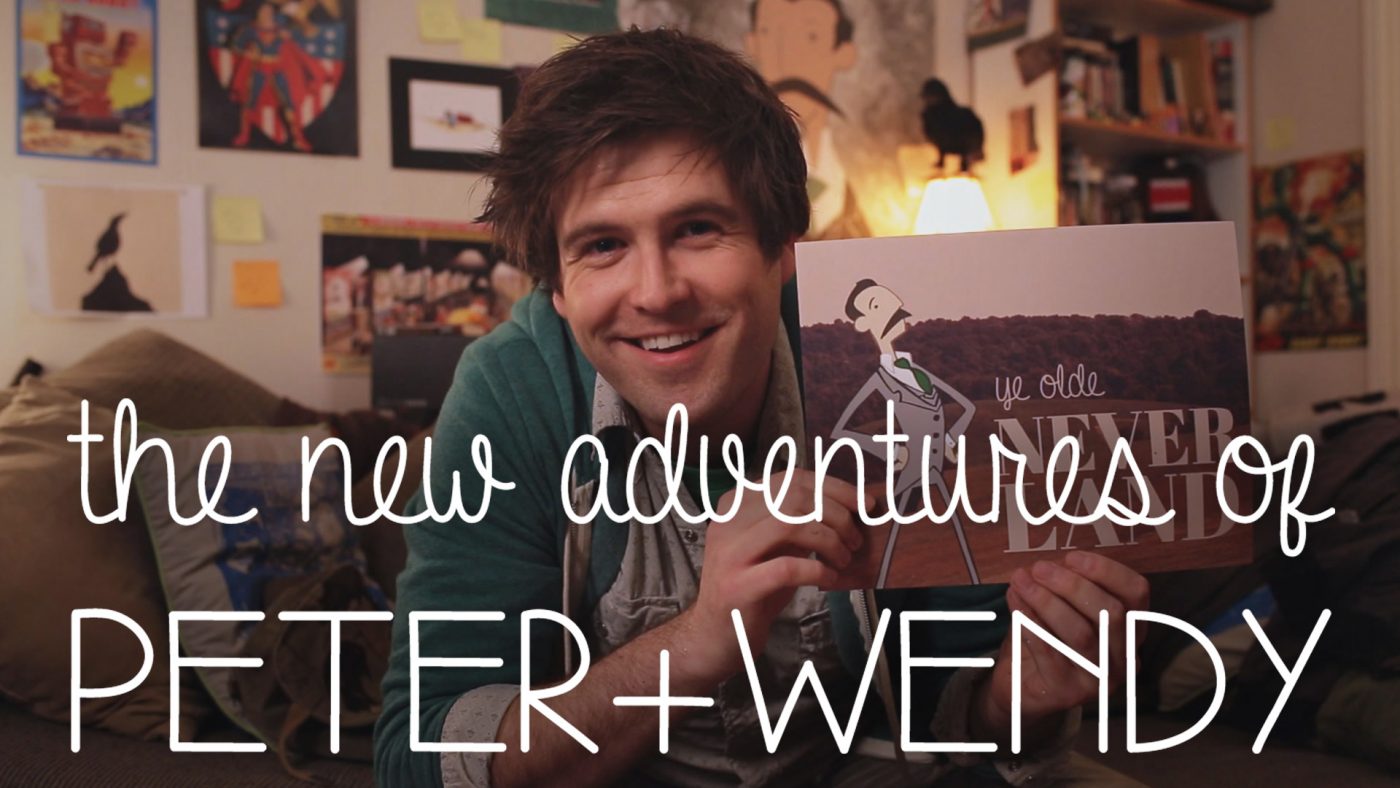 The New Adventures of Peter and Wendy is a modern web series adaptation of J.M. Barrie's Peter Pan novel, Peter and Wendy. The show is essentially New Girl, but with fairies! It's a funny and heartwarming exploration of what it's like growing up as a millennial in Neverland, Ohio. Being co-creator and executive producer (as well as performing as PETER PAN!) has been a wonderfully magical (and learning) experience. Also, any artwork that you see Peter having created… I did that! The three seasons of the show span 77 episodes in total!
Speed Reel of Season One Clips!
Awards
Winner "Best Scripted Web Series" – The Geekie Awards
Winner "Best Transmedia Experience" – IAWTV Awards
Winner "Best Production Design: Katie Moest" – IAWTV Awards
Winner "Best Female Performance in a Comedy: Paula Rhodes" – RIO WebFest
Winner "Best Supporting Actor in a Comedy: Brennan Murray" – Indie Series Awards 7
Nominee "Best Actress in a Comedy: Paula Rhodes" – IAWTV Awards
Nominee "Best Guest Actor in a Comedy: Jim Beaver", "Best Production Design" and "Best Costumes" – Indie Series Awards 7
Nominee "Best Indie Web Series"- Streamy Awards
Additional Festivals
Official Selection – T.O. Webfest, Toronto
Official Selection – Raindance Web Fest, London
Official Selection – HollyWeb Festival, Los Angeles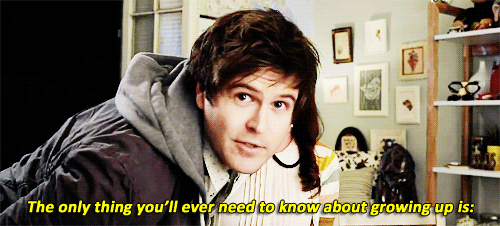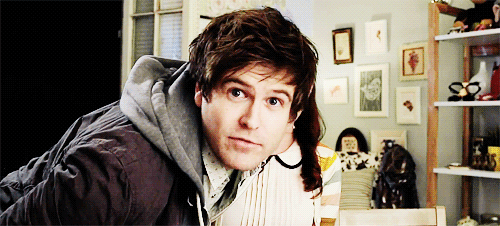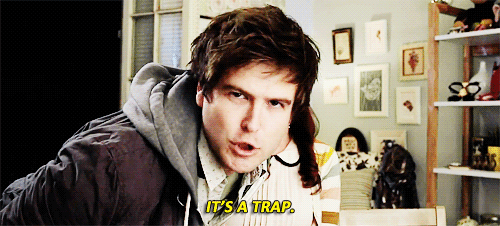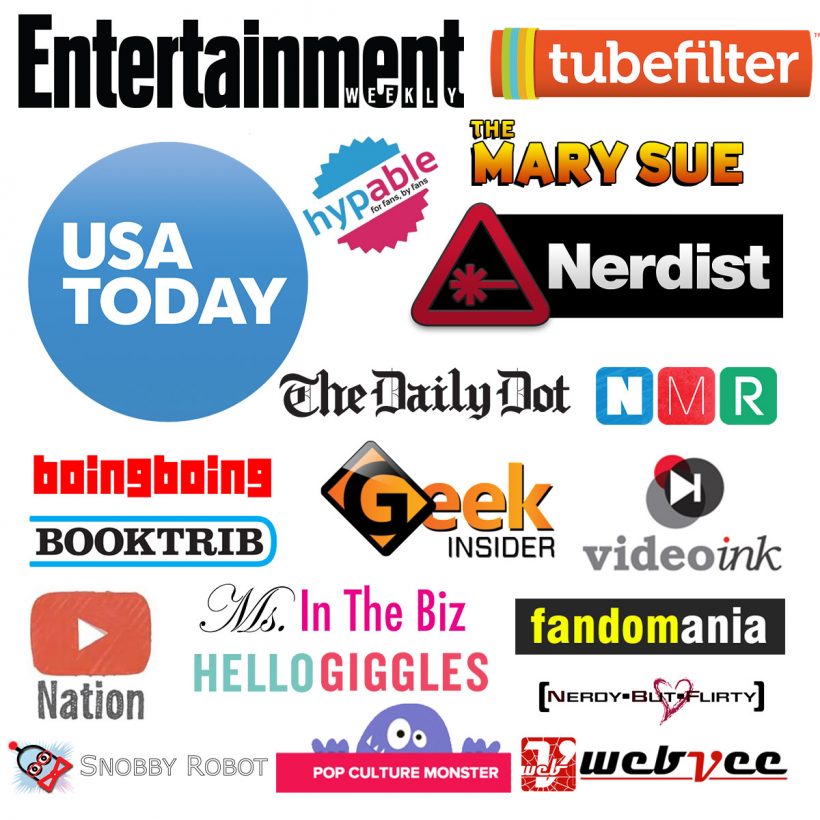 OTHER RECENT PROJECTS