"Walters, puppyish, is appealing as a manchild"
- ENTERTAINMENT WEEKLY
NOVEMBER 2011
Earned my SAG eligibility!
Was asked back to perform in the End of Semester presentation of Young Storytellers. Such a great program.
---
OCTOBER 2011
Filmed an episode of "Henchmens" opposite the prolific Fitz Houston.  It was put together by the uber-talented funny men Andy Cochrane and Thomas Fowler.
Filmed another hand modeling gig with Sony – for their BluRay recording device.
Filmed a short with Jimmy Lucia, Anne Arreguin and Matthew Jay.  I played Prince Charming, duh.
"Days Gone By" is an official selection at the Raindance Film Festival in London.
"Jim Sturgess lookalike Kyle Walters steps convincingly into the role of Mitch"
– Ysabelle Cheung, Litro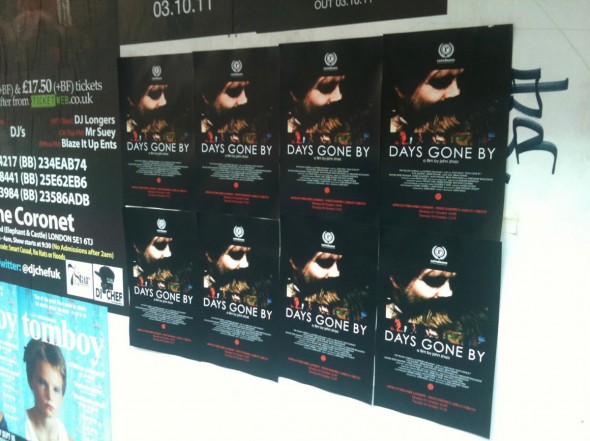 ---
SEPTEMBER 2011
Finished my new speed reels!  check out the Sitcom Speed Reel and the Drama Speed Reel.  Best two minutes of your online life, I swear…. or your money back…it's free to watch.

In the search to expand my "character headshots", I got more headshots done.  Here's the usable one: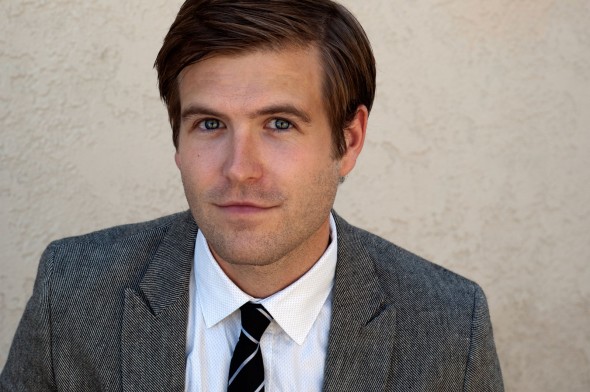 ---
AUGUST 2011
I spent most of the month in africa.  It was a really awesome trip!  safari-ing and whatnot.
Videos! here are some links to my recent hand modeling job with Sony (yup, those are my hands!)
Video One
Video Two
Video Three
---
JULY 2011
Filmed a short called "Afterlife" with Lala Costa.
Filmed a scene with director Michael Callahan for his thesis film "Trivial"
Filmed "Queen Hussy" with Double7 Images.  Really fun and great people.  Here's a pic:

---
JUNE 2011
Cast in a webisode of the upcoming "Queen Hussy", as The Exec.
Did a reading of "Spike Heels" with the lovely Erin Barnes, Samara Kelly and Jason Ott.  I read as Andrew.
---
MAY 2011
"Colin Hearts Kay" has its Los Angeles Premiere in Los Feliz for the United Festival.
I partook in the final projects for StoryTellers at Wilshire Crest Elementary School.  It was a really fun experience where a group of actors perform the mini-screenplays that the fifth graders have spent months writing.
Started my weekly class with internet-famous casting director, Bonnie Gillespie.  She and the group are really great people.  It's a course focusing on making smart business choices as an actor and is helping form my new LA acting career.
"The Penny is now available on DVD!  here's a link to buy it http://www.filmweavers.com/store/
---
APRIL 2011
Days Gone By (my indie feature film) has it's New York Premiere at the historic Anthology Film Archives for New Filmmakers.
"Colin Hearts Kay" wins Best Narrative Feature at Fallbrook Film Festival.
"The Penny" Theatrical Premiere.
Los Angeles – I have officially made the big move to the City of Angels.  I know it's a long road ahead of me.  Here I come, Hollywoodland!
Hand modeling!  It looks like my girlie-artistic hands are good for something!  Helping to showcase really cool tech products.  Made a product-presentational video for a few Sony mp3 player docks.