"Walters, puppyish, is appealing as a manchild"
- ENTERTAINMENT WEEKLY
OCTOBER 2012
got new headshots!
you can check out the album on my facebook fanpage.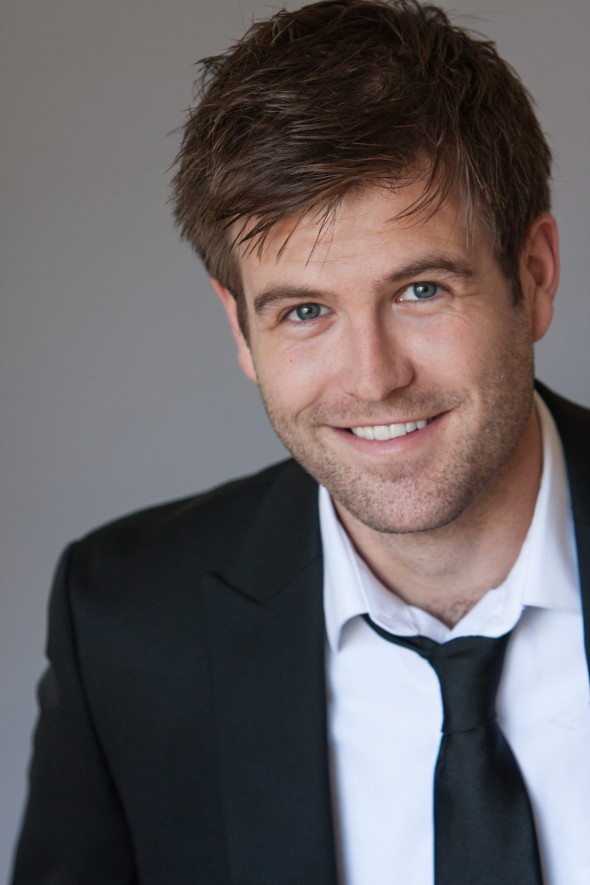 ---
SEPTEMBER 2012
Made it onto the homepage of FunnyOrDie.com with this video:

---
AUGUST 2012

Super excited to have signed with Carol Elsner at The Gage Group commercially.
UCB Improv 201 Graduation performance Funny times over at Upright Citizens Brigade.
Filmed a fake PSA funny short… coming soon!
Worked on a 48 hour film festival project.  Below is a way-too-close photo from the set.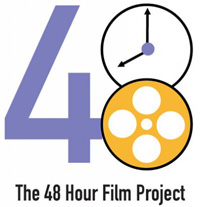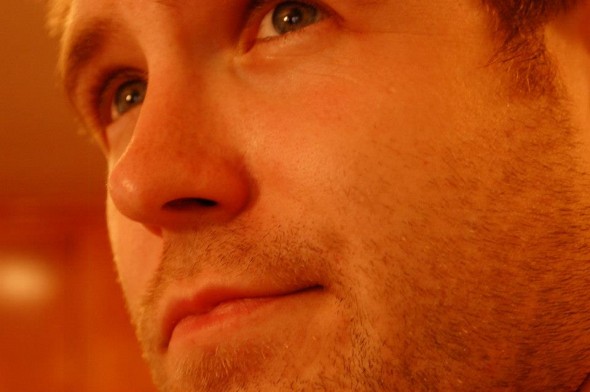 ---
JULY 2012
UCB Improv 101 Graduation performance It went really well. People were funny, including me!
Started up UCB 201 classes.
Attended the SAG-AFTRA Hollywood Conservatory Summer Intensive. It was such a pleasant and informative weekend. Kudos to the team that put it all together.
---
JUNE 2012
"Arsenic and Old Lace" Radio Play performance on June 14th at The Autry Museum
UCB Improv 101 Class
Colin Hearts Kay is now on DVD!  check it out on amazon.com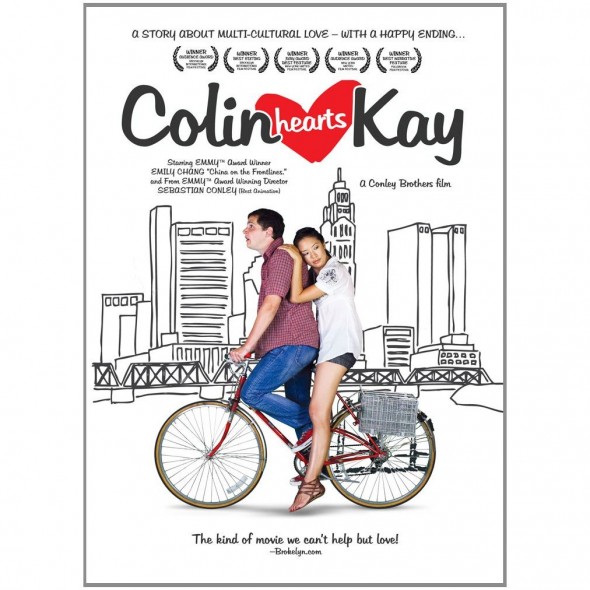 ---
MAY 2012
CAST in the SAG-AFTRA Radio Play "Arsenic and Old Lace" as Mortimer
UCB Improv 101 Class
Audition Technique class with Robin G. Brown
Third Semester of working on Young Storytellers!
Signed with Daryn Simons at Acting Out Management.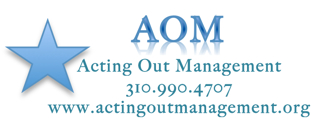 ---
APRIL 2012
Finished filming BLIND LOVE
Filmed a short with Jimmy Lucia where I played a ninja alien!
---
MARCH 2012
Now a part of SAG-AFTRA!

Filmed the touching love story of a blind painter in "Blind Love".  Follow it on facebook: http://www.facebook.com/blindlovethemovie
and watch the trailer below:
Filmed a fun sci-fi short film called Bellicose Juggernauts.  Follow it on facebook: http://www.facebook.com/BellicoseJuggernauts
Joined AFTRA!
Here's a picture of me getting my "hospital" makeup done for Blind Love: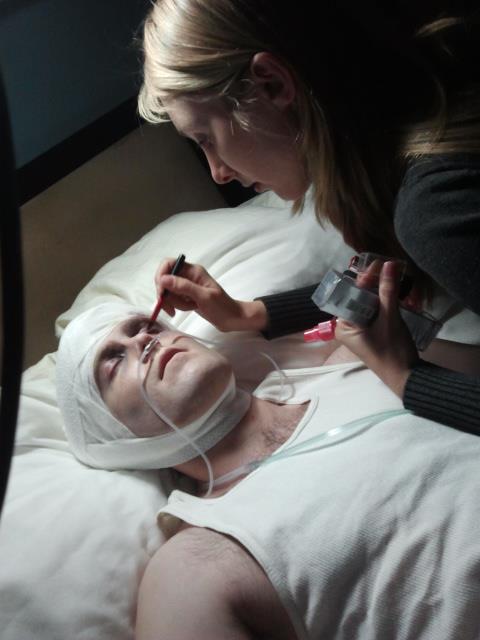 ---
JANUARY 2012
Scene Study Classes at John Rosenfeld Studios
Cold Reading with Sunday Night Screenwriters